Read about the milestones of Fonroche Lighting, from its creation in 2011 to the present day. From the first installed solar street light to the world's largest solar lighting market and the construction of our new headquarters in South-West France.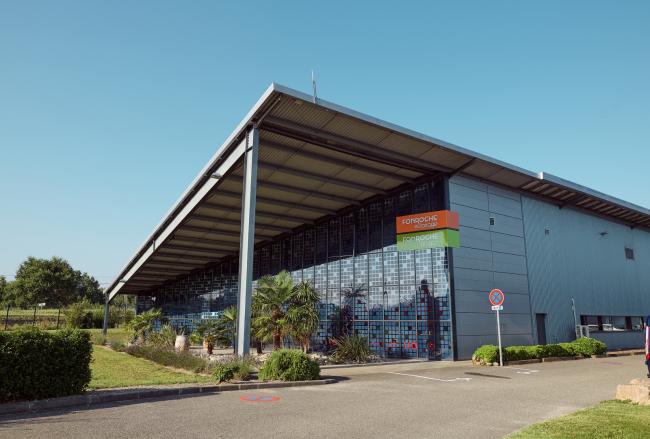 2011
The creation of Fonroche Lighting
The First prototype of a solar street light is released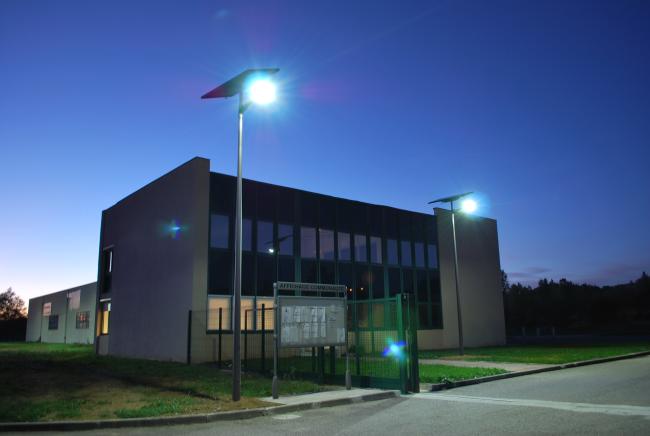 2012
Premières installations en France
Installation de nos premiers projets d'éclairage solaire en France : 
un bâtiment communal et un parking dans le Sud-ouest - Lot-et-Garonne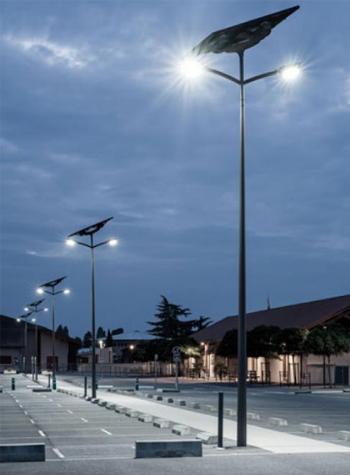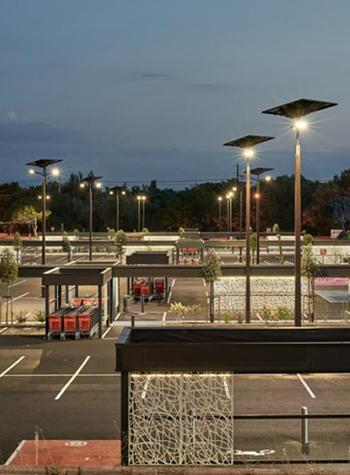 2014
Business development in France
Multiplication of applications (first roads, roundabouts, housing developments, industrial sites, etc.)
First international orders for streetlights.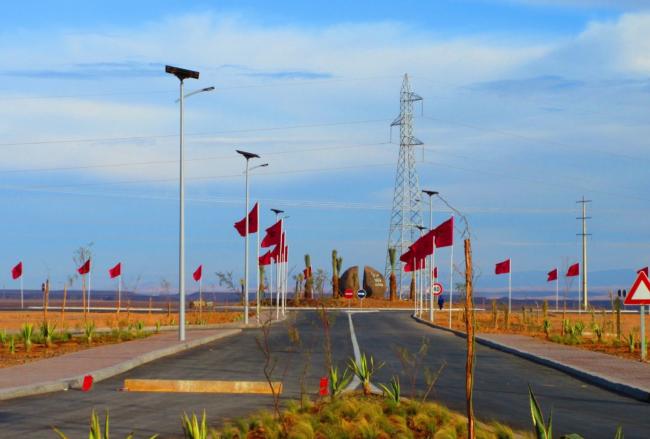 2015
Deployment World engaged
Illumination of : 
Kuwait City Airport

The world's largest solar power plant in Morocco

Roads in Karachi, Pakistan 
But also :
Creation of the Smartlight range of streetlights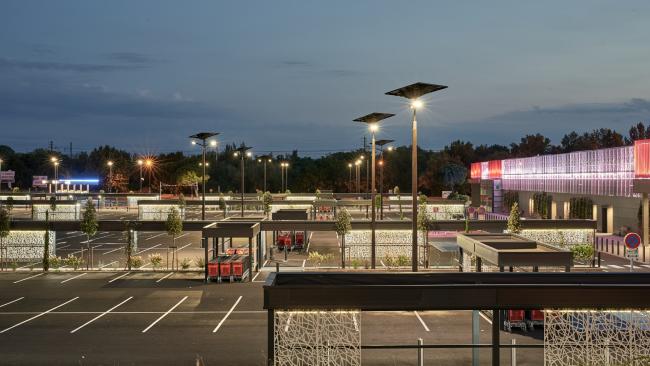 2016
The first hypermarket car park in France to be fully lit by solar energy
And also : 
Fonroche wins the UGAP contract

Fonroche lights the COP22 car parks in Marrakesh

Extended Smartlight range: double lights, back lights, wooden pole, customization, etc.
2017
Development of our own POWER 365 battery system
which guarantees 365 nights of lighting per year.
But also :
Lighting of the AIBD airport in Dakar Senegal
installation in Switzerland, on the cross-country ski runs in Evolène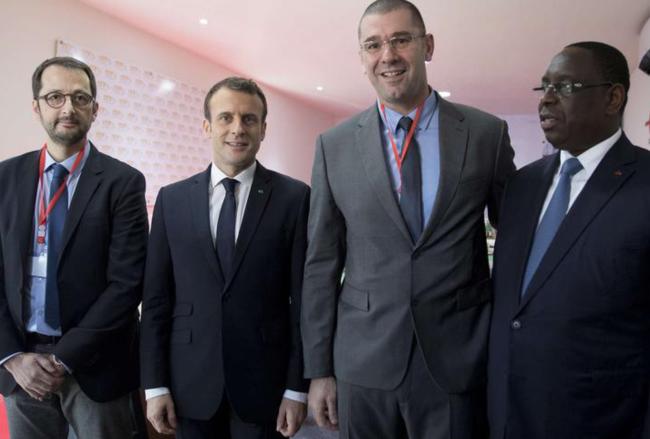 2018
Fonroche Lighting wins the tender to supply 50,000 solar street lights in Senegal.
International :
Lighting for one of the largest viaducts in Latin America, in Colombia
In the USA, lighting of an Indian reservation in North Dakota
In France:
Lighting of a highway interchange in Calais, in the North of France
But also :
Creation of our monitoring tool Fonroche Connect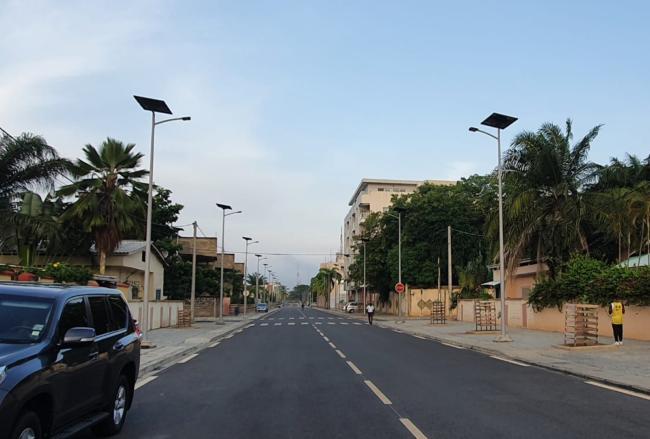 2019
Acquisition of US-based SolarOne and creation of Fonroche Lighting America
But also :
Opening of 4 new international subsidiaries
Fonroche Lighting wins contract for 15,000 streetlights in Benin
Opening of a second solar streetlight production line in Agen (47)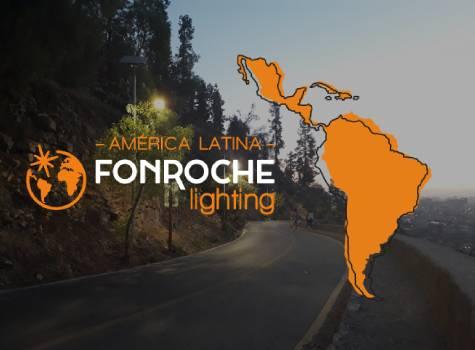 2020
Creation of a new subsidiary in Latin America
And also : 
Renewal of the UGAP market for public procurement in France

Staff numbers doubled at Fonroche

Commitment to commercial development in Europe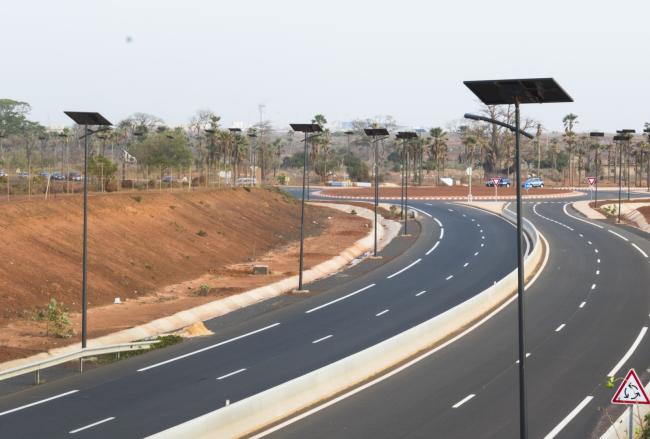 2021
Fonroche Lighting wins a new contract for 67,000 street lights in Senegal
But also :
8,000 communities equipped with solar energy in France and around the world
Strong development of the supermarket market in France with 2 new stores equipped every week