Solar street lights revolutionise street lighting
In order to improve the energy efficiency of street lighting and to address the issues of infrastructure development, Fonroche Lighting has developed the "Smartlight" range, a complete range of stand-alone solar street lights that meet the standards of street lighting.
This range is composed of French products, with high autonomy and power. The different moods created by our lantern designs make our range suitable for all applications.
With thousands of references in France and on the 5 continents, the "Smartlight" range is the only one to guarantee light every night of the year.
Advantages
Characteristics
Self-cleaning crystalline
Modern atmosphere
Inspired by nature and minerals, the design of the NEW ART lantern for solar street lights is inspired by diamonds, with their interesting solidity and their particular relationship to light. The facets on the top of the lantern give it a rather rough, "cut in the mass" aspect, but also a technological one.
With its unique, elegant and powerful design, NEW ART fits all those who want to stand out and impose their style.
From 4m to 10m
Color temp : 3000 to 4000k
Roads
Traffic circles
Rural roads & greenways
Freeways
Roads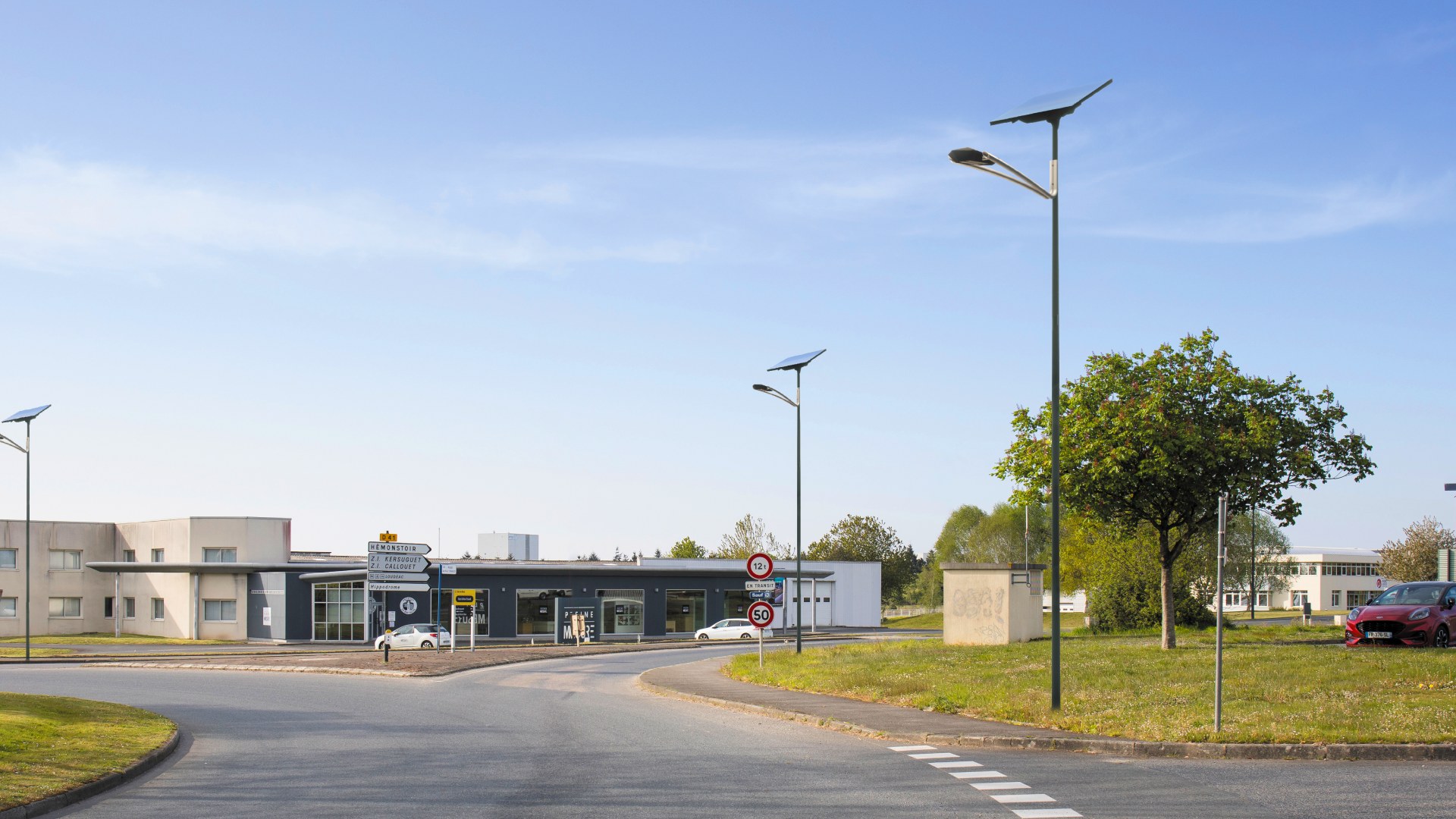 Traditional atmosphere
Inspired by "traditional" lighting, the BELLE EPOQUE lantern for solar street lights aims to echo the past by keeping the shape of the lanterns of yesteryear. By turning this lantern upside down, we have brought it up to date, giving it a robust and solid appearance while keeping a refined and distinctive shape.
BELLE EPOQUE is a stylish light that fits perfectly into traditional urban and architectural spaces, such as village squares, town centres and roadways. The low position of the LED modules ensures optimal lighting quality.
From 4m to 10m
Luminous efficiency: > 190 lm/W
Roads
Village squares
Parks and gardens
Etc...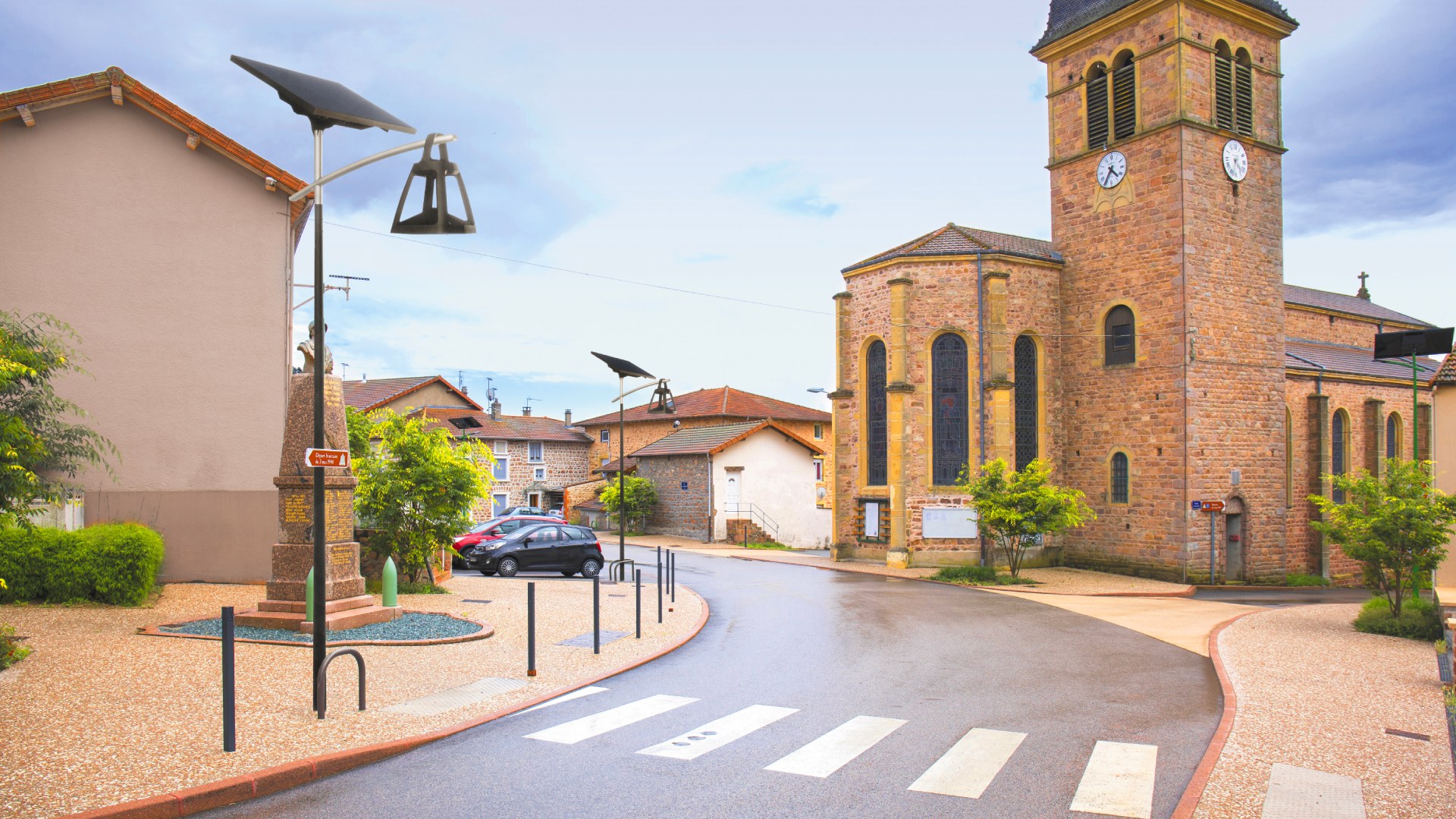 Urban atmosphere
OPERA is a lantern for our solar street lights that reinterprets the codes of traditional lighting such as decorative ornaments and arches, bringing a contemporary dimension to it.
Embellished and customisable, OPERA can be easily adapted to the identity of each place and each story thanks to its multiple variations. Its details allow for controlled heat dissipation while providing a modern touch. Ideal for urban environments, the OPERA lantern will bring personality and modernity.
From 4m to 10m
Color temp : 3000 to 4000k
Parkings lots
Housing estates
Roads
Streets
Etc...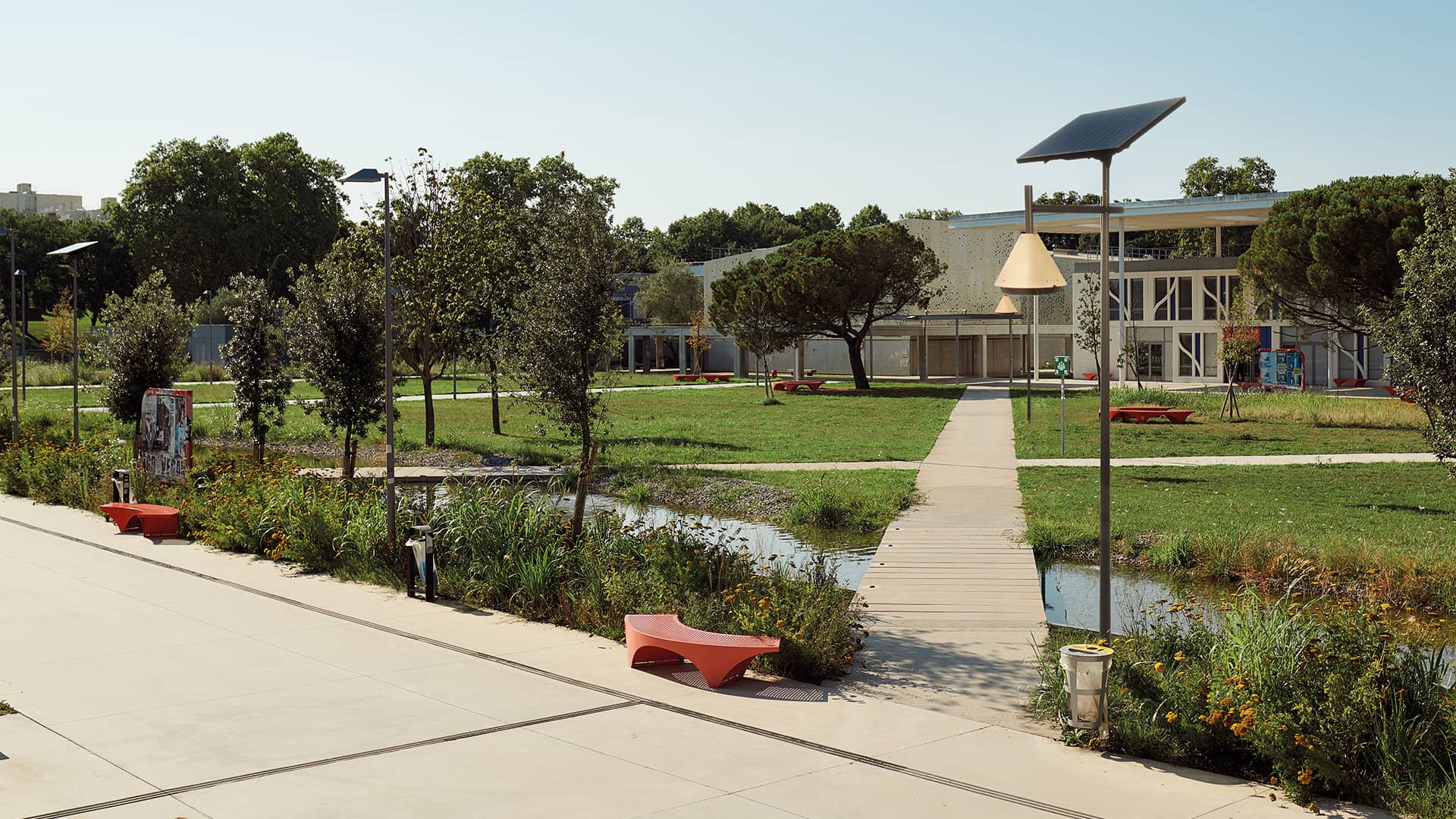 Functional Atmosphere
The functional atmosphere is the first lantern design to be created for the "Smartlight" range in order to perfectly meet the needs of the projects.
Designed to fit all types of applications, its discreet and uncluttered shape allows our solar street lights to easily integrate into their urban or rural environment.
From 4m to 10m
Luminous efficiency: > 190 lm/W
Urban networks
Roads and highways
Traffic circles and bus shelters
Rural roads & greenways