Fonroche Lighting is a major player in autonomous lighting and a committed French manufacturer. Our production site for autonomous solar street lights, located in the south-west of France, combines technical expertise, innovation, product quality and responsiveness.
"Made in France" quality and reliability
Fonroche Lighting has a production site for autonomous street lights and solar batteries with overall control of the whole value chain. This unique site in France, more than 4000 m² in size, combines technicality and reactivity, guaranteeing the "Made in France" quality of each product.
Fonroche Lighting's production is mainly composed of 2 production lines allowing us to respond to all orders and to ensure fast delivery anywhere in the world.
40,000 solar street lights per year are produced with orders shipped worldwide!
An industrial method dedicated to product quality
Equipped with the latest innovations in productivity, assembly and logistics, around twenty employees work at Fonroche Lighting's industrial site and they are responsible for several positions:
Receiving and handling raw materials,

Battery charging hub,

Assembling the Energy Boxes

Programming: All the components are connected and traced using proprietary software developed by Fonroche.

Quality testing

Closing and packaging

Logistics and order dispatch
Key figures
AVERAGE DELIVERY CAPACITY
Supplier Quality Assurance
Very concerned by the quality of services and products, Fonroche Lighting has implemented a quality management system since 2019 through the ISO 9001 certification for more performance and continuous improvement of our processes.
Fonroche is also ISO 14001 certified for the overall environmental performance of our services, which allows us to contribute to the Sustainable Development Goals (SDG).
In production, we have implemented a "zero defect" quality policy on our products and we are particularly attentive to the choice of our suppliers. A team is dedicated to auditing suppliers to ensure that they meet our specifications.
The supplier audit is an essential step, as well as the acceptance tests that we carry out before industrialisation during our tests & validation stages.
Certifications and labels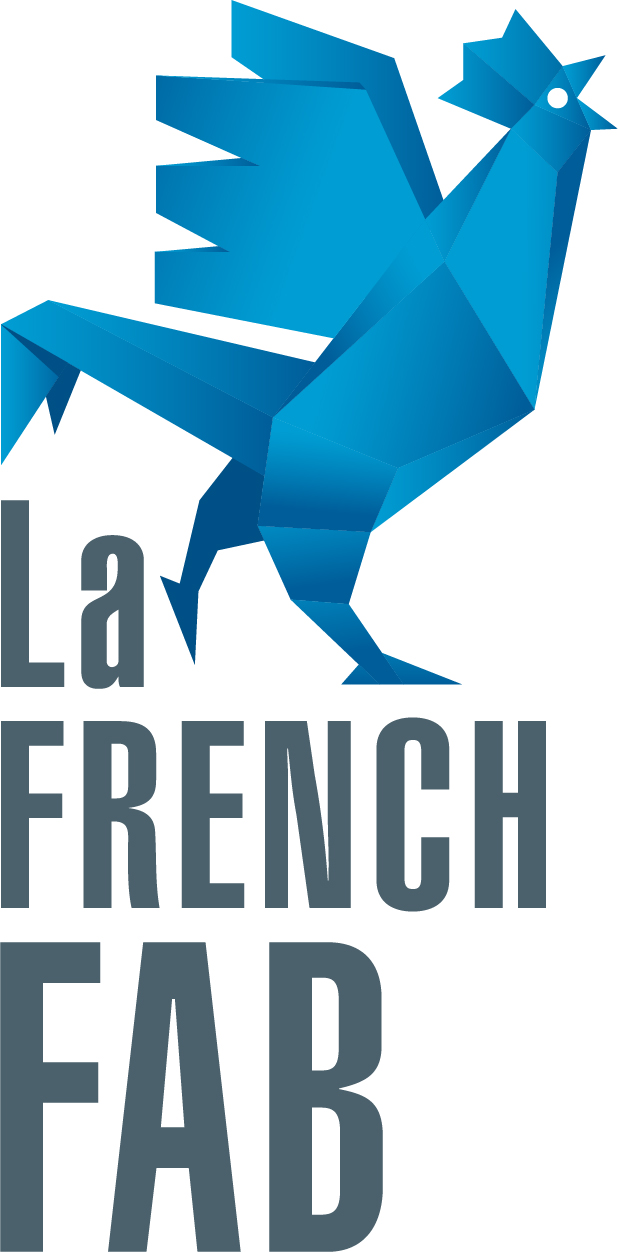 The production site has been awarded the French Fab label.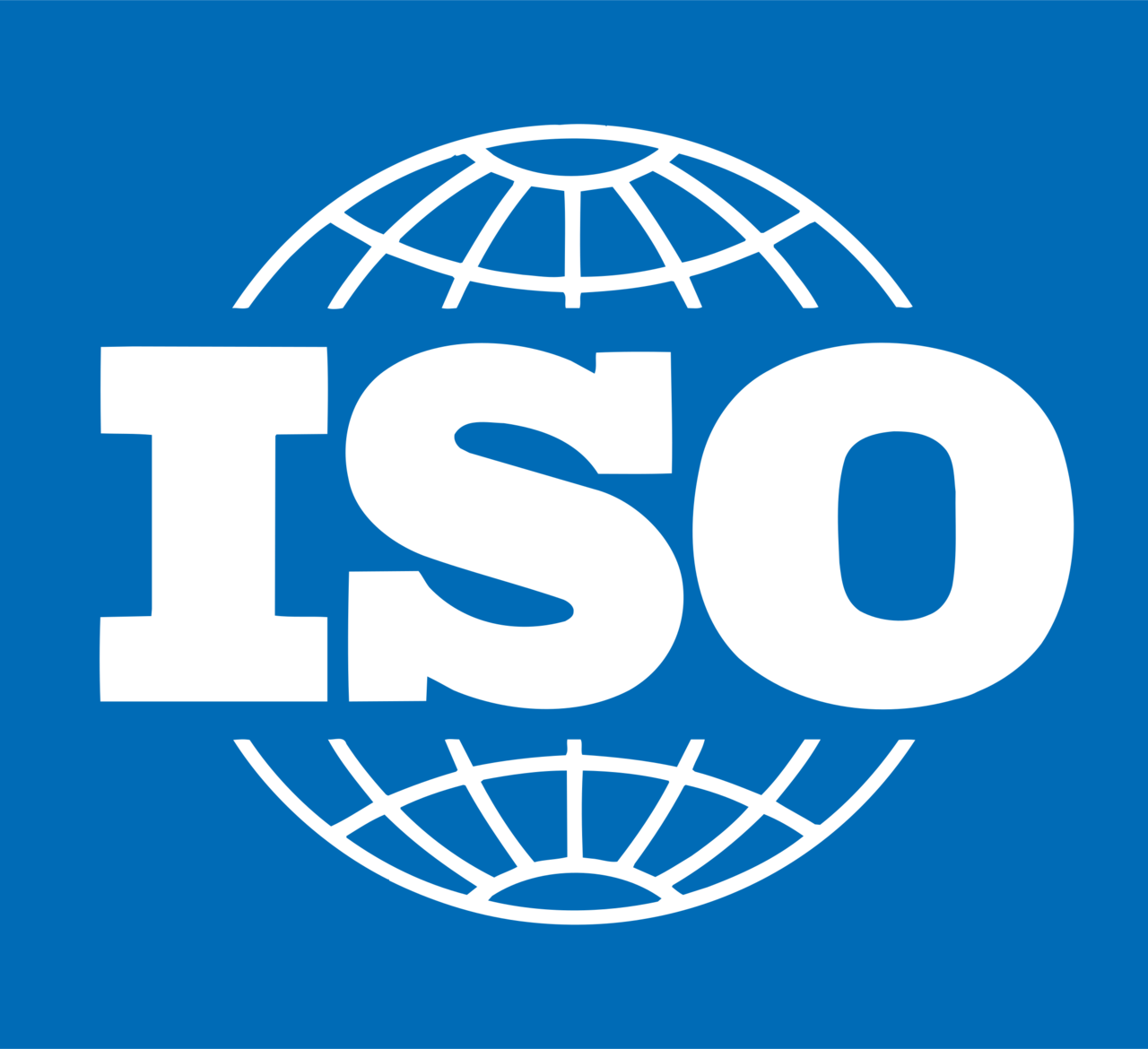 Fonroche Lighting is ISO 9001 and ISO 14001 certified.