The Fonroche Lighting Design Office is composed of a team of experts in public lighting. For each project, a personalised solar and photometric study is carried out to guarantee performance and lighting reliability. The design office works in close collaboration with the Research and Development department, with the aim of offering innovative equipment, always at the cutting edge of technology.
Tailor-made support
The Design Office is a department that takes a technical approach to projects to guarantee product performance with optimised costs. The report submitted at the end of the study allows you to analyse the purpose of your project.
At Fonroche Lighting, the Design Office is divided into 3 categories to meet all requirements:
AGILE Design Office: Manages multi-application projects on all continents.
EXPERT Design Office: For all specific projects, which also includes personal guidance and a site visit.
BIM Design Office: Produces landscape integrations and 3D modelling of your project.
An international team close to the projects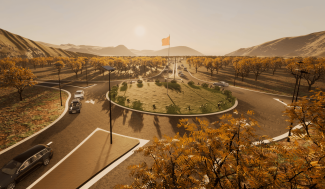 Fonroche Lighting's teams are studying solar lighting projects all over the world. In order to be as close as possible to the projects and to gain in reactivity, there are teams dedicated to studies in each of our subsidiaries:
Dakar - Senegal
Boston - USA
Cotonou - Bénin
Santiago - Chili
A unique approach specific to each project



This approach is unique to Fonroche Lighting projects and is the only way to guarantee lighting every night of the year.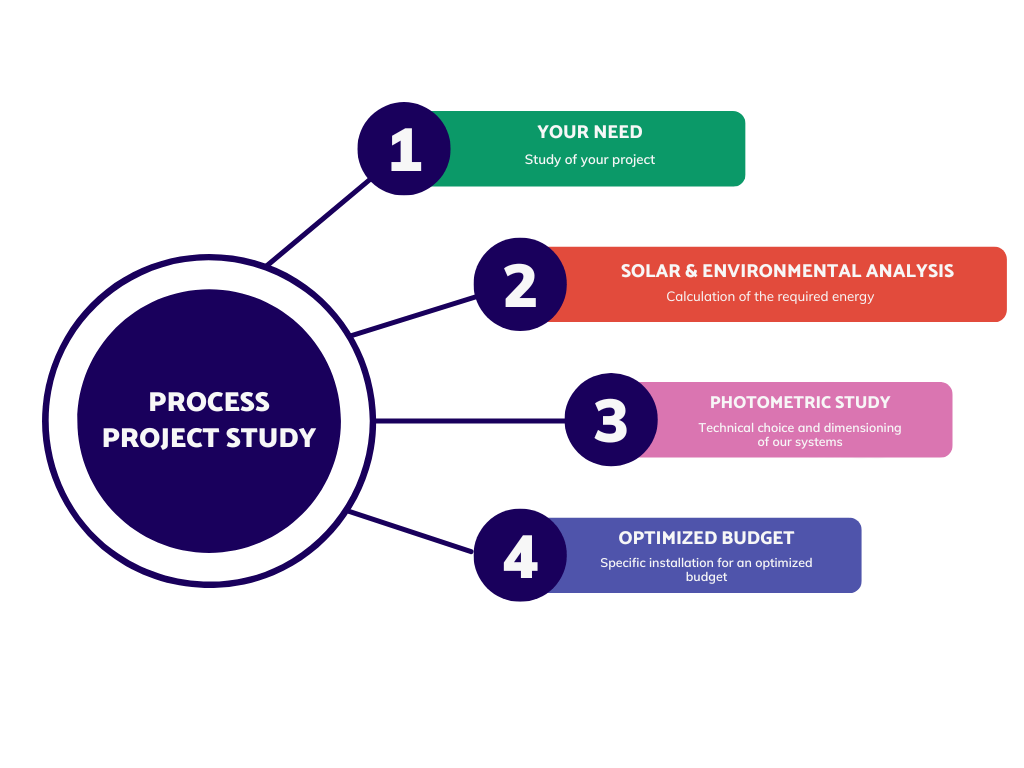 You wish to make a study for your solar street lighting project?