Summary
Streetlights installed
15 000
In 2019, Fonroche Lighting won a tender in Benin to equip the country with more than 15,000 stand-alone solar streetlights.
In order to support this project, the company established a local presence in October 2019 through the opening of a subsidiary in Cotonou. The Fonroche Lighting Benin team supervised the installation of the streetlights in 9 cities in the country and ensured the project was completed in the best conditions.
Project issues
Economic development of the country
Guarantee an efficient public lighting
Secure the places of life and passage every night.
15 000 Solar street lights
In Benin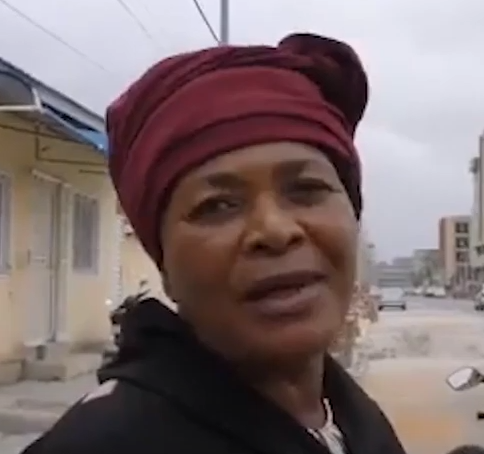 Epiphanie Mitohouanton
resident of the 6th district of Cotonou
It lights up very well, and then we are all happy. (...) If there is an outage and so on, we don't notice it because the streetlights come on, it's fine.