Reason #3: Sustainable Development, the Key Factor in Solar Street Lighting
Discover why solar street lighting is THE solution for your public lighting projects.
Today, the energy transition is more important than ever, and public lighting is one of the major areas that needs to evolve!
Solar street lighting, a real alternative to traditional grid lighting, could eliminate 3kg of CO2 per meter of roadway illuminated per year. This is an opportunity for your city or company to be part of a global approach and become a real eco-responsible actor! In the era of sustainable development, autonomous solar lamp posts provide quality lighting powered by 100% green energy. It is now possible to combine performance and ecology with optimized photovoltaic public lighting solutions that guarantee optimal operation 365 nights a year.
Sustainable development is at the heart of our mission, and solar street lighting fits perfectly into this eco-responsible approach. Not only does it reduce CO2 emissions, but it also contributes to the preservation of natural resources by using solar energy, a renewable and inexhaustible source of energy.
Choosing solar street lighting contributes to environmental protection and the fight against climate change. Solar lamp posts are designed to be durable and require very little maintenance, thus reducing long-term costs. In addition, these lighting systems are often equipped with recyclable batteries and low-energy LED lights, further reducing the carbon footprint.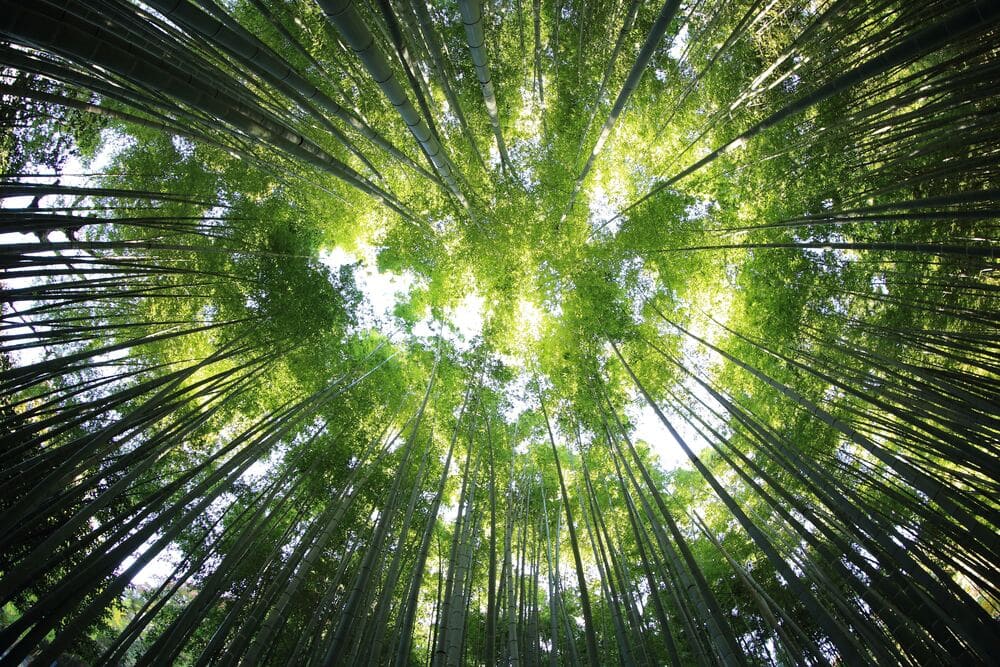 But sustainable development also means considering social and economic aspects. By opting for solar street lighting, you support the renewable energy industry and contribute to job creation in this booming sector. In addition, by improving public lighting, you contribute to the safety and well-being of citizens, thus promoting a safer and more pleasant urban environment for all.
To summarize, solar street lighting represents an innovative and sustainable solution for public lighting. It not only reduces environmental impact but also contributes to more sustainable socio-economic development. So don't wait any longer, choose solar street lighting and become an agent of change for a greener and fairer future.