Fonroche Lighting is committed to a sustainable approach to its products. This includes a full life cycle assessment of our Smartlight solar street light range, evaluating the environmental impacts of its materials, production and use in an environmentally friendly manner.
Our sustainability goals
Our solar street lights offer performance, energy efficiency and economy while meeting several of the United Nations Sustainable Development Goals.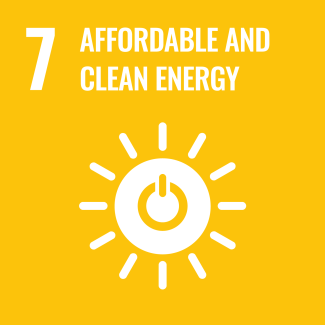 Entirely operated by solar power. The solar source avoids the use of fossil fuels during the night operation phase and eliminates electricity bills. Compared to mains lighting, the savings are immediate.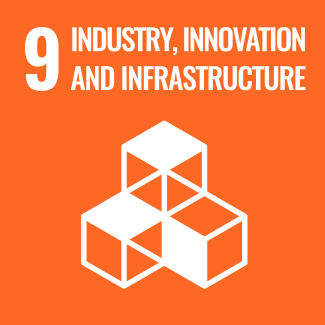 At Fonroche Lighting we use our innovation capacity to find solutions that motivate us to reduce environmental impacts.
For example, to ensure the power and autonomy of our products, we have developed our own storage and intelligent management system. Our Power365 technology works with NiMH batteries, which can be recycled by pyrometallurgy and/or hydrometallurgy.
The metal recovery rate is 84% and about 70% of the nickel is used as an alloy in steel production and only 3% is used in battery production.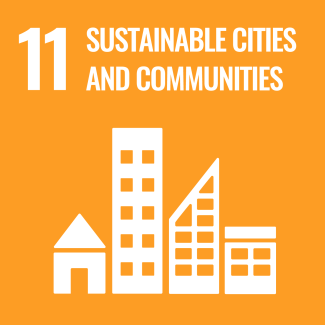 Our Smartlight solar street lights are a real alternative to grid lighting, especially in areas where electrical connections have not been sufficiently developed, such as in developing countries.
Solar lighting can be used to secure passageways, to light up living areas to increase social activities or to allow shops to extend their opening hours after dark.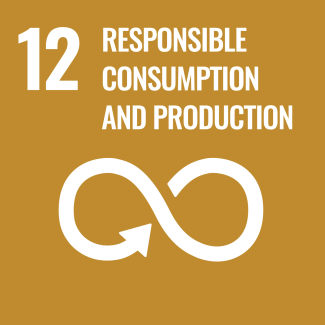 We have identified that the maioirty of greenhouse gas emissions are due to the manufacturing phase, especially for the battery and the photovoltaic panel.
The street light's contribution to CO2 emissions is 17.78gCO2 eq./ kWh. 
In 2020, the CO2 emissions per kWh produced in France were 40.54g CO2 eq./kWh.
This shows a 56% reduction in emissions for a solar street light compared to a grid-connected street light, regardless of the manufacturing stage.
Recyclability of solar street lights
We pay particular attention to the life cycle of our products. The solar street lights are environmentally designed to encourage the components to be recycled.
Fonroche Lighting is a member of several environmental organisations for the recovery of its components at the end of their life: Soren & Ecosystem