Summary
Location
Carcassone, France
Streetlights installed
34
The entire parking lot of this supermarket has been equipped with our solar street lamps
Laurent Boissonade, President of the E.Leclerc Center in Carcassonne did not want to simply renovate the parking lots of his hypermarket, he wanted to go further by offering a real tool for sustainable development and become an eco-responsible actor.
So 34 autonomous solar streetlights from the Smartlight range were installed on the accesses and the parking lot of the E.LECLERC hypermarket in Carcassonne in order to light and secure its parking lot and its pedestrian alleys.
Project issues
Sustainable and efficient lighting
Reduce greenhouse gas emissions
Become a player in the sustainable production of green energy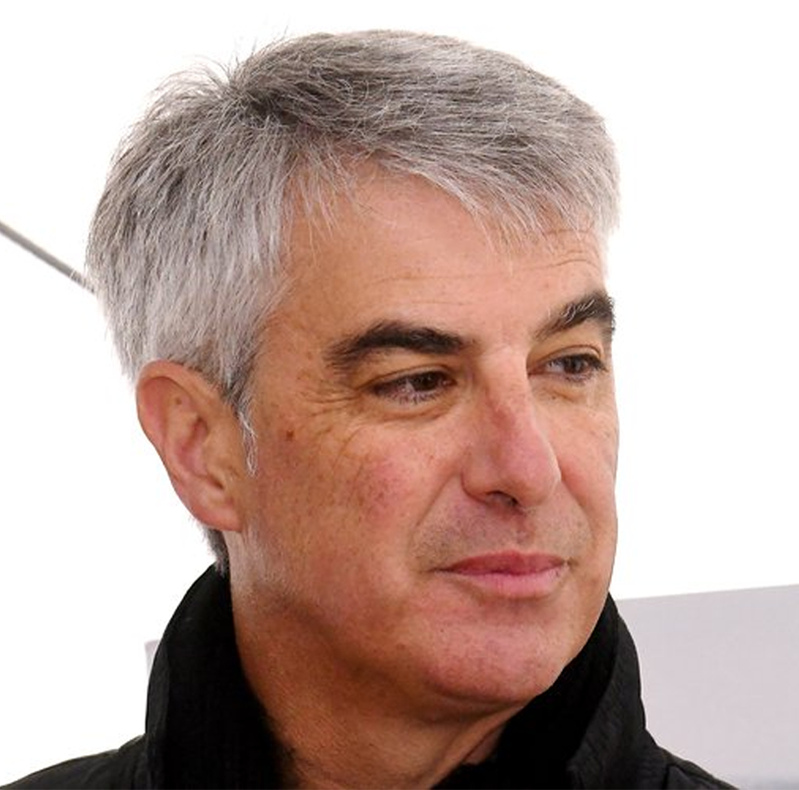 Laurent Boissonade
Chairman - E.Leclerc Carcassonne
It is a great success for the E.LECLERC hypermarket and its partners, which will open, I am sure, the door to new projects of this type in the years to come.